Six Surprising Facts About Retirement Confidence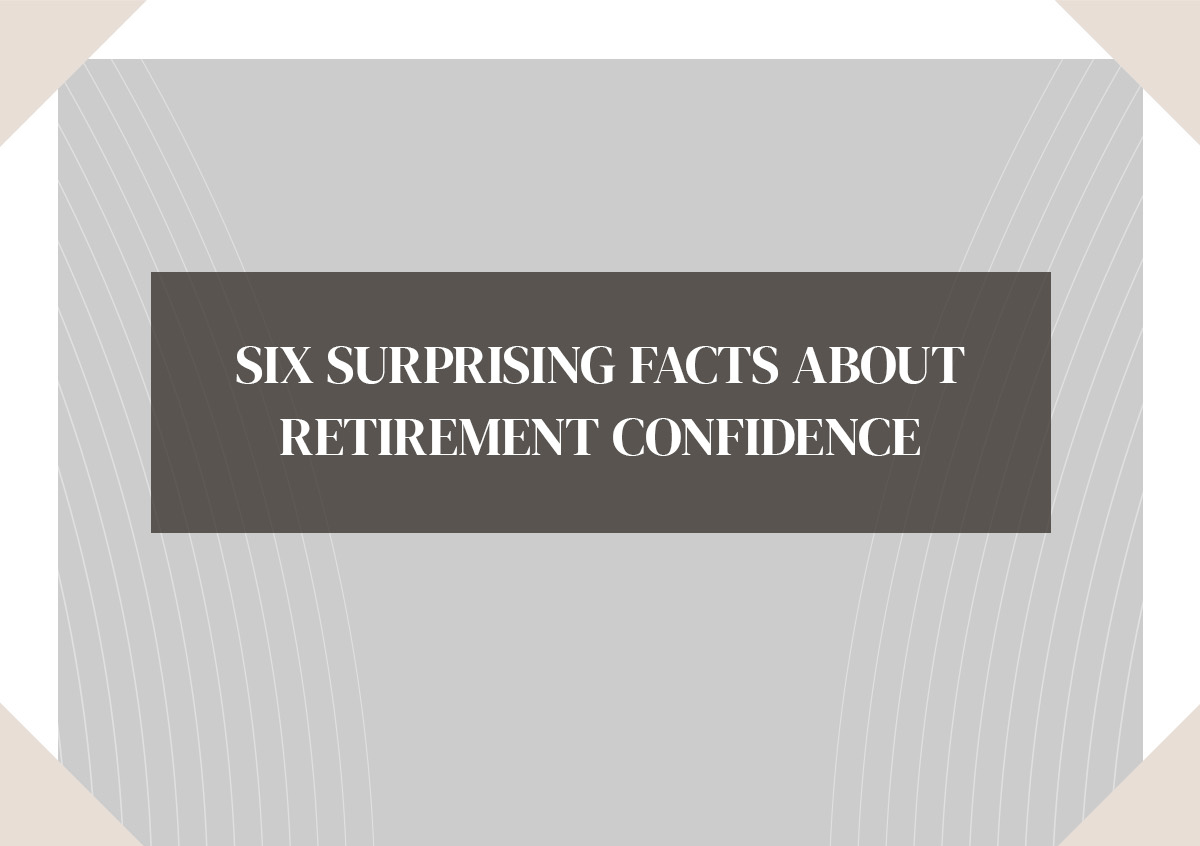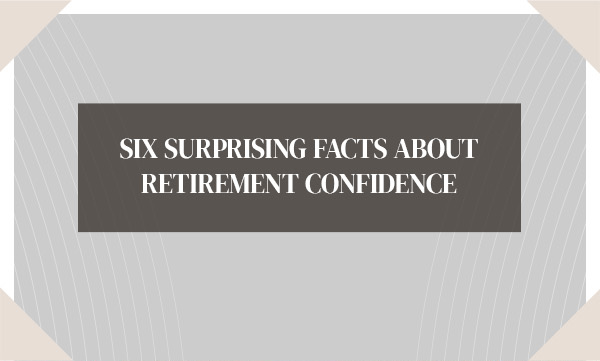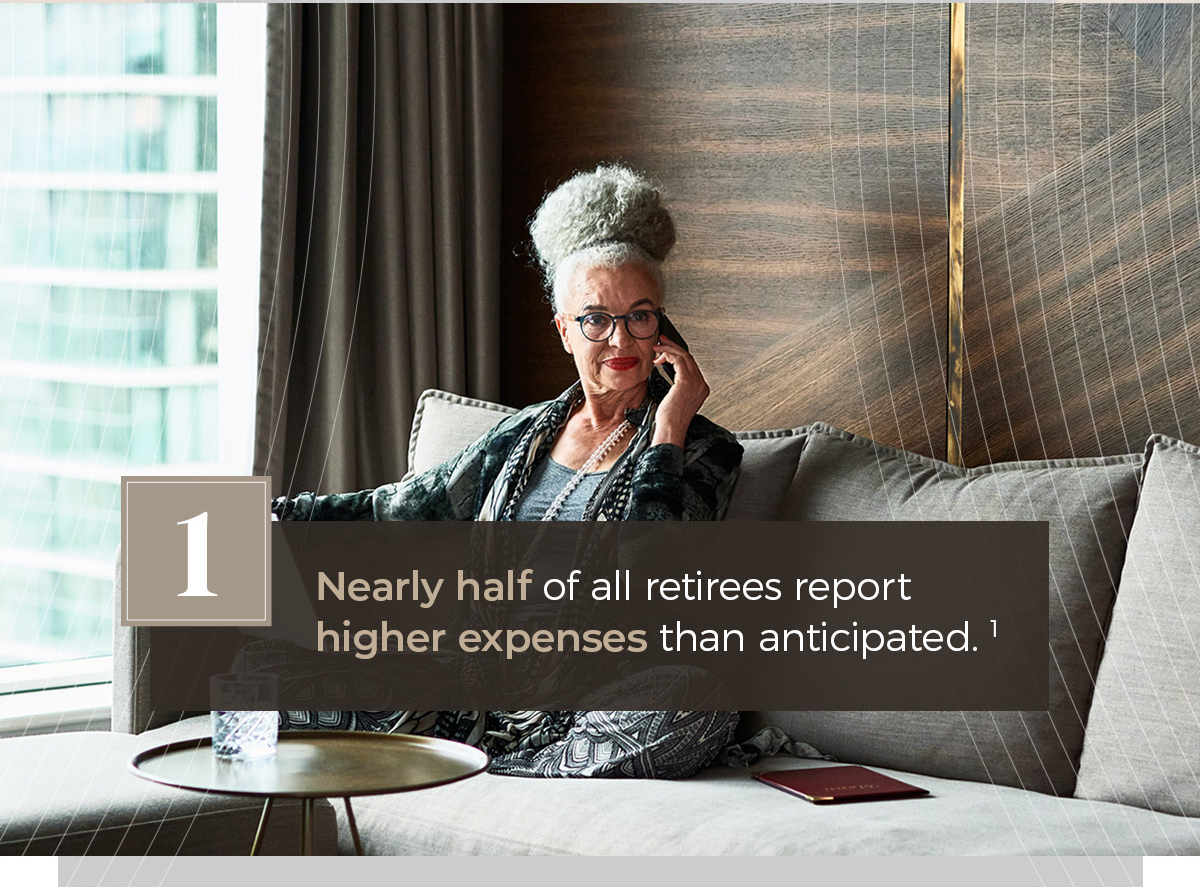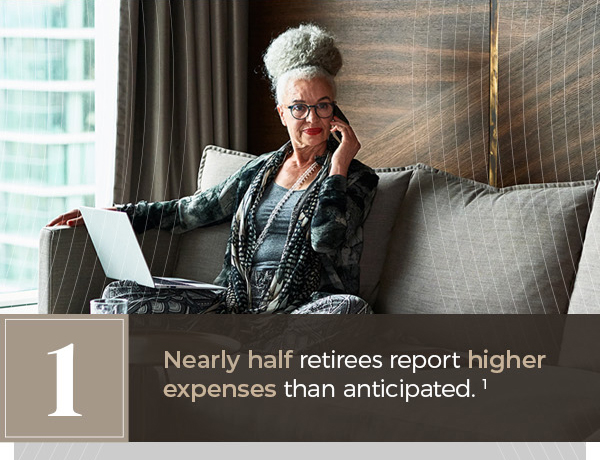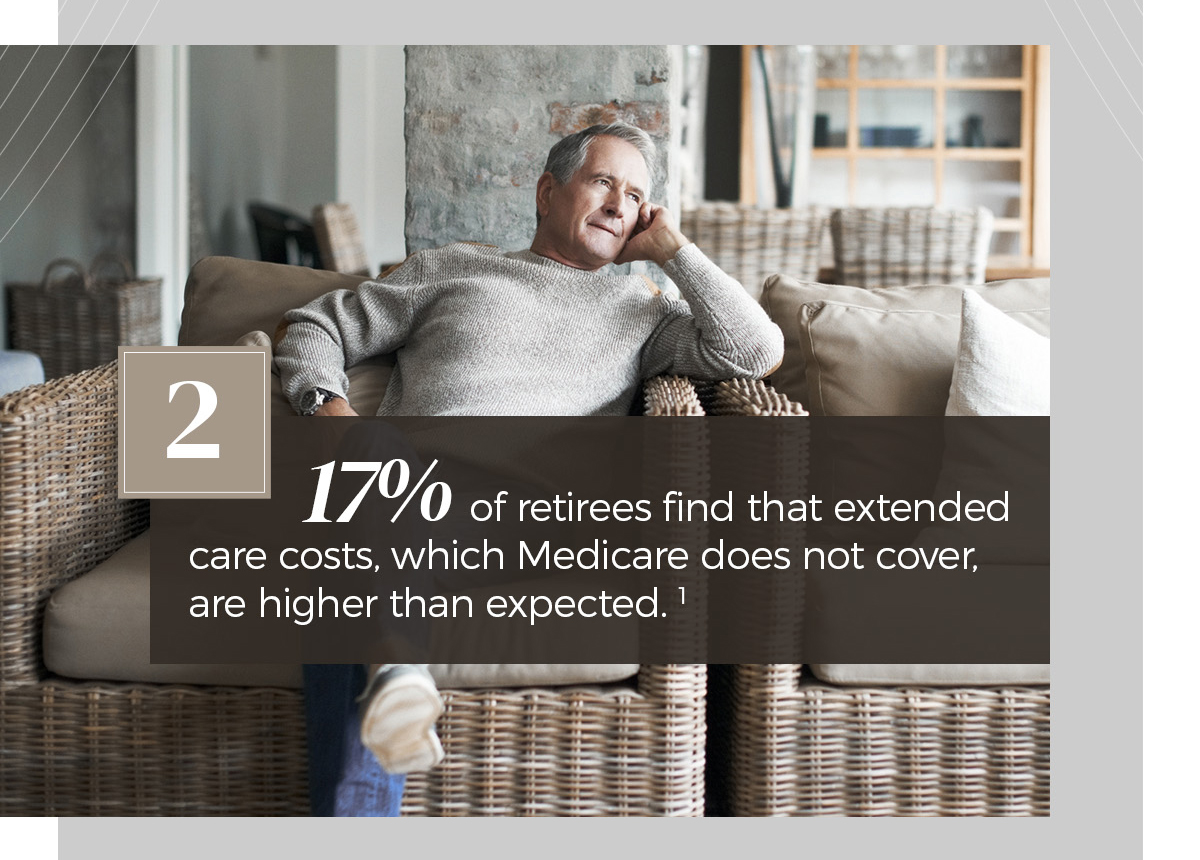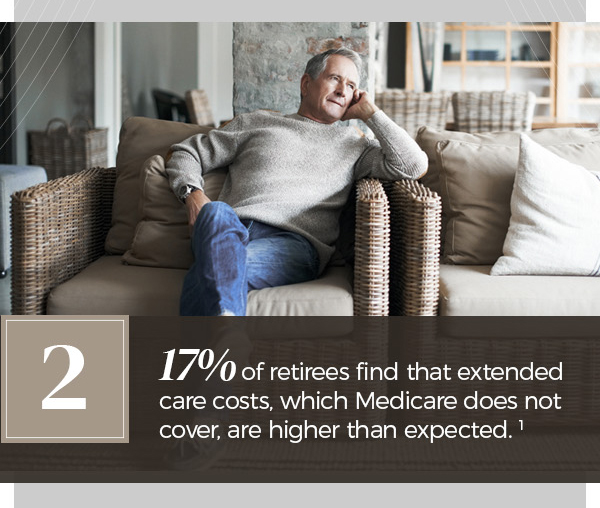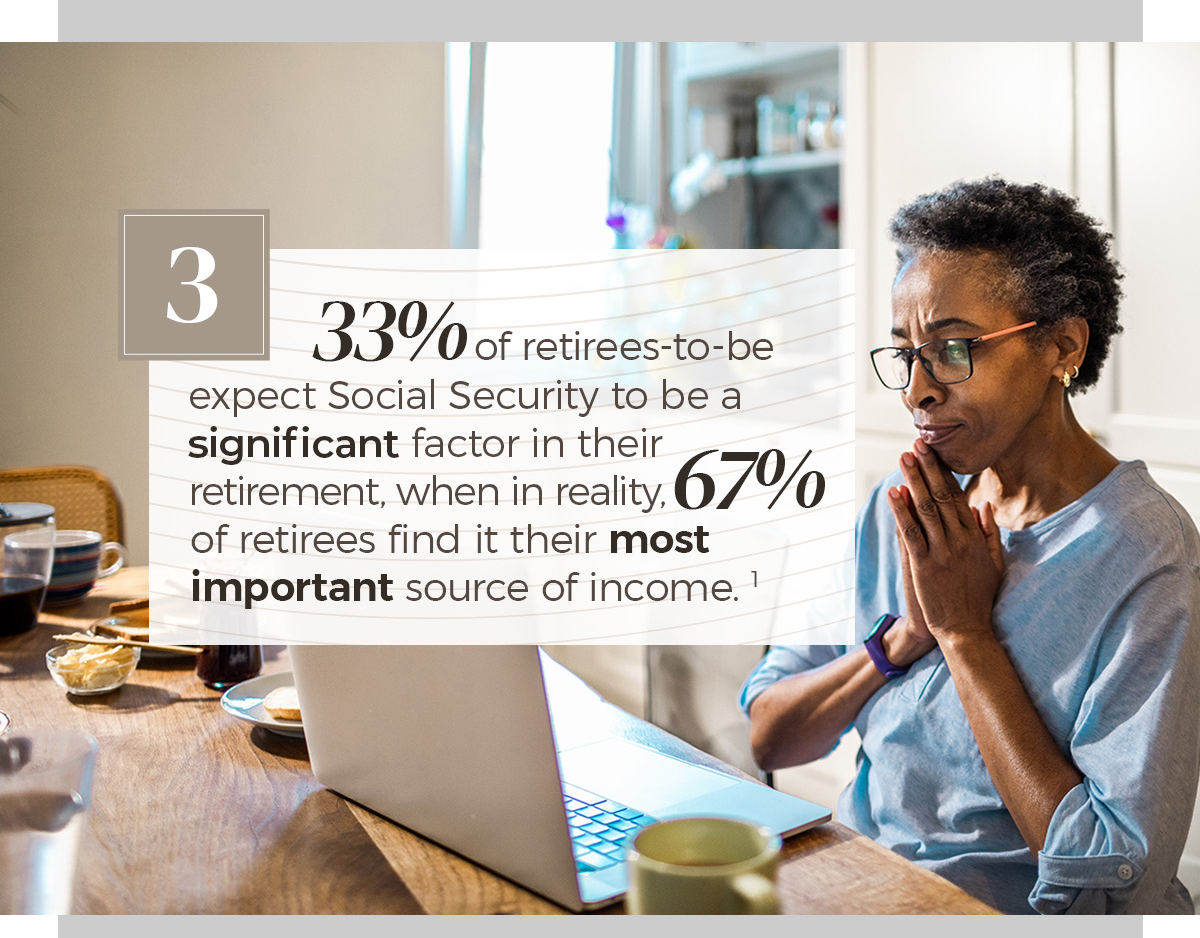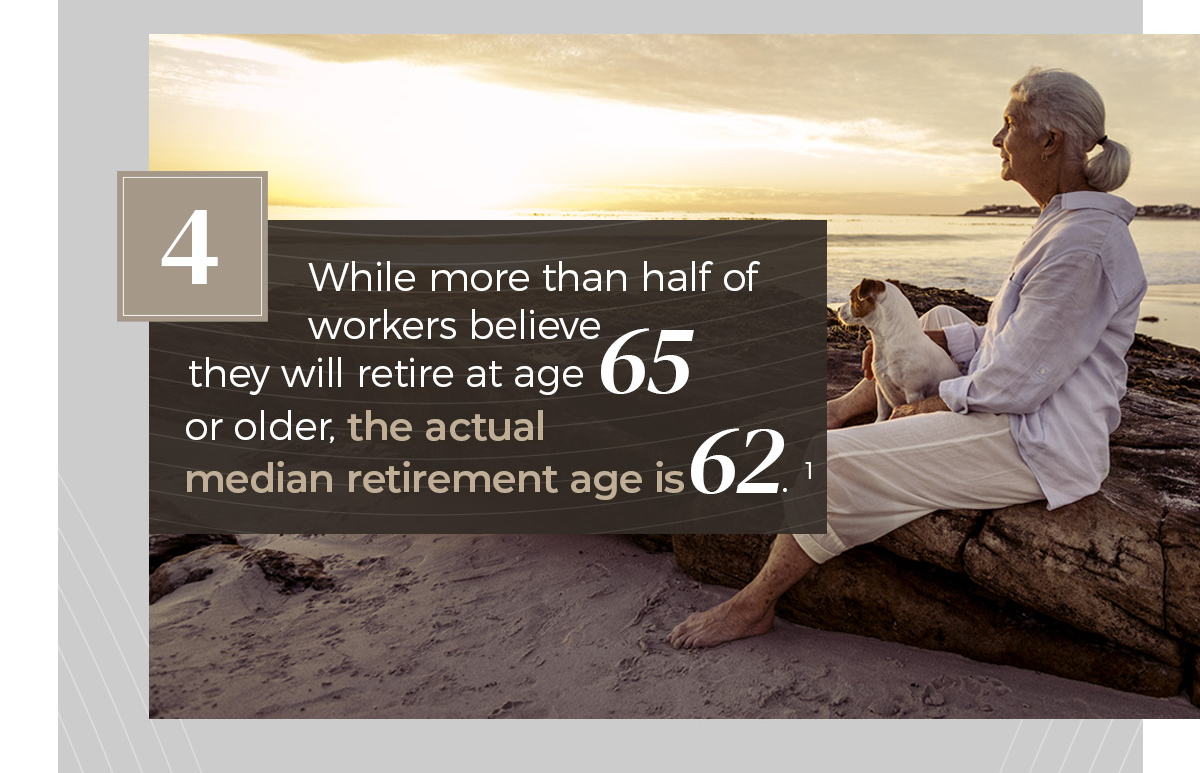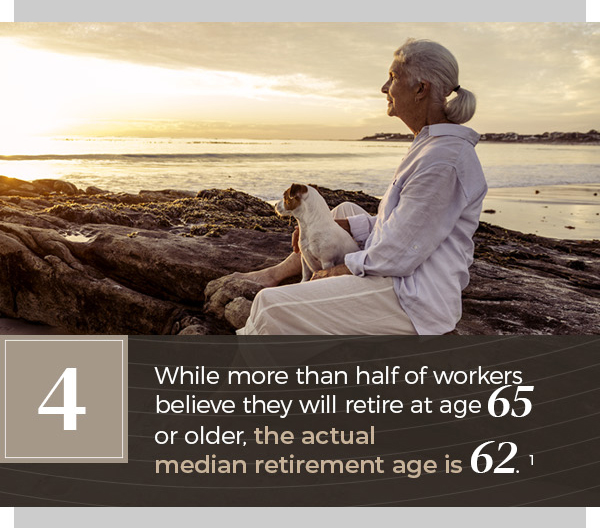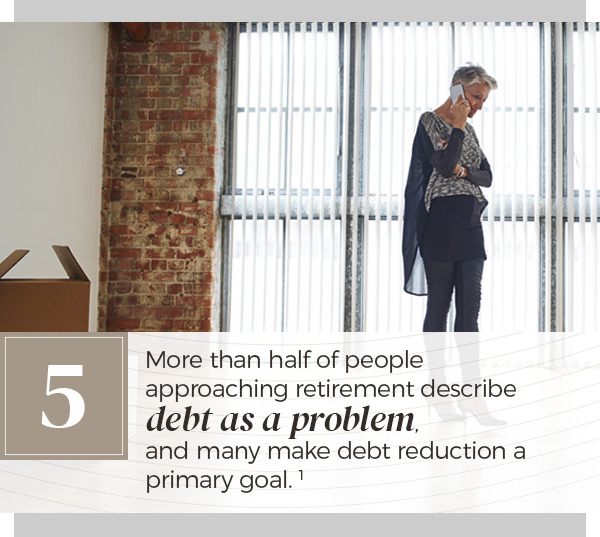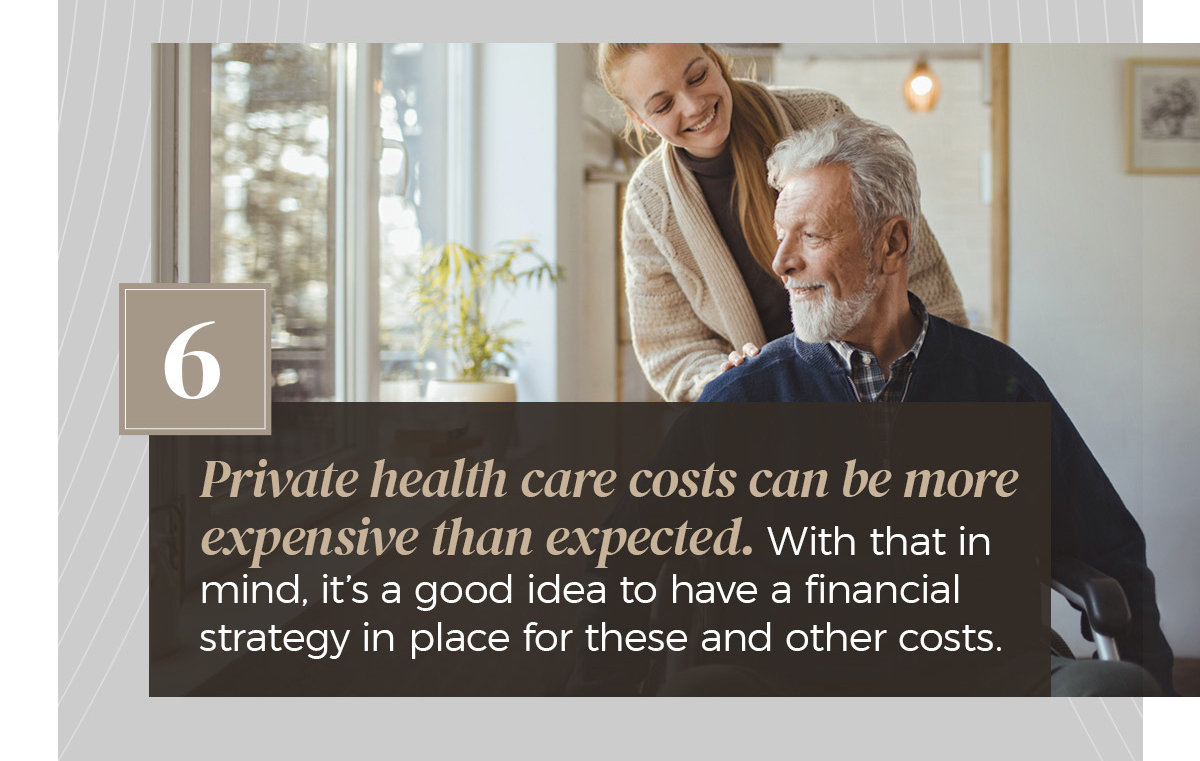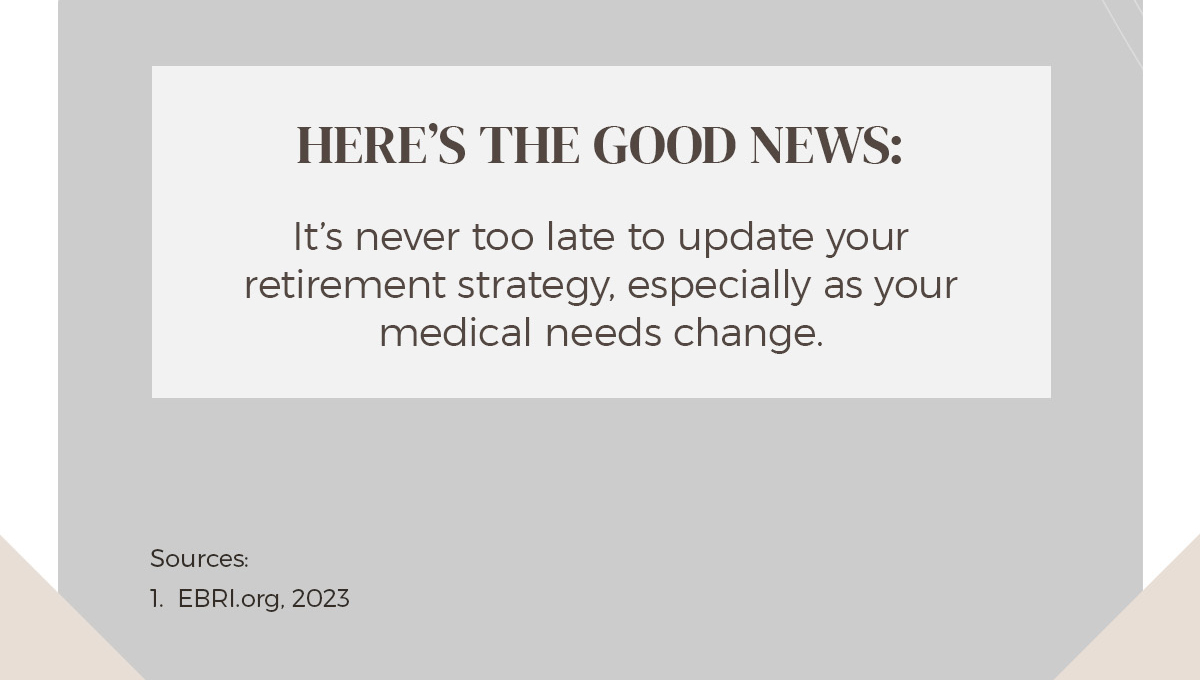 Related Content
Variable Universal Life is permanent insurance in which the policyholder directs how premiums are invested.
If your clients are buying or selling a home, use this to help them determine if they qualify for capital gains taxes.
Learn the advantages of a Net Unrealized Appreciation strategy with this helpful article.