Data Thieves from Outer Space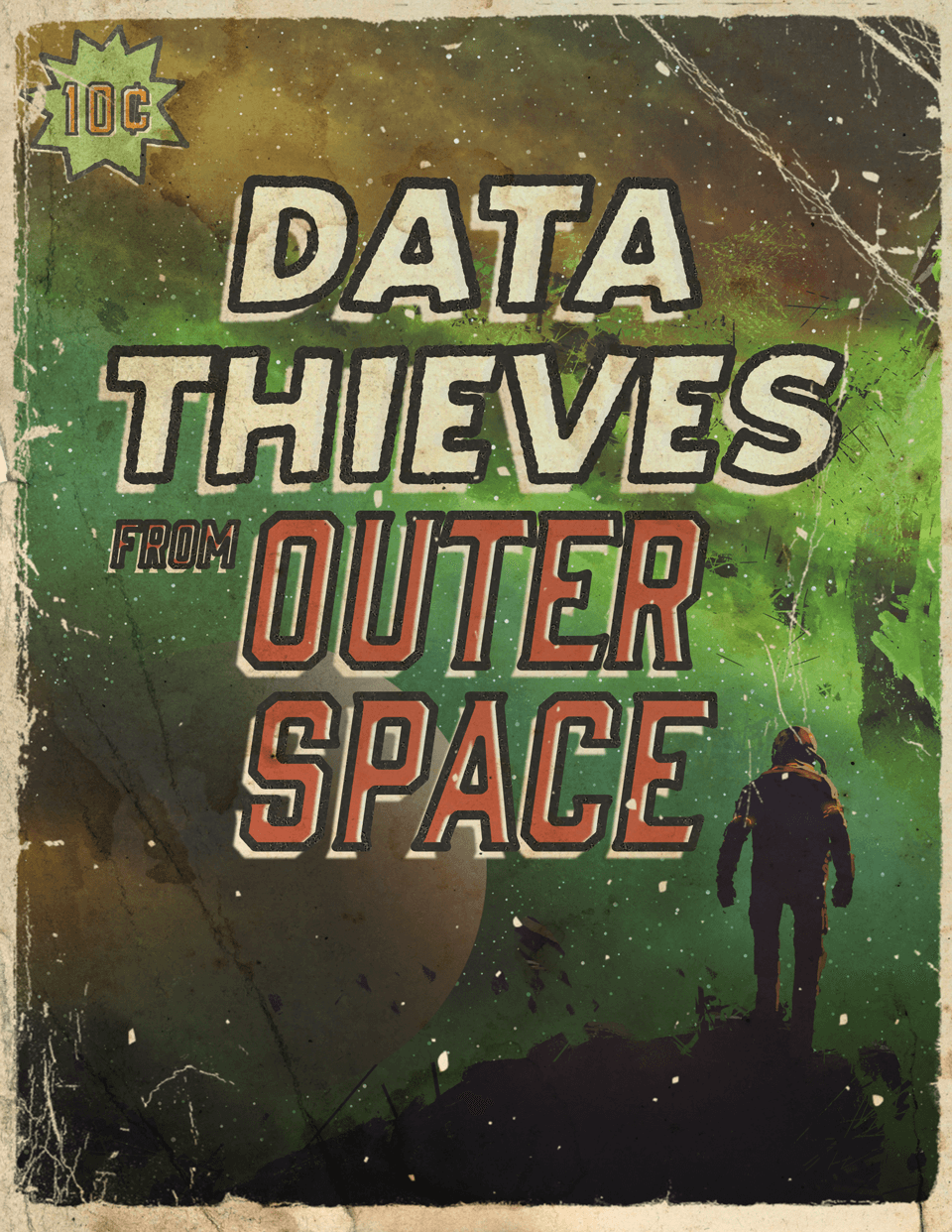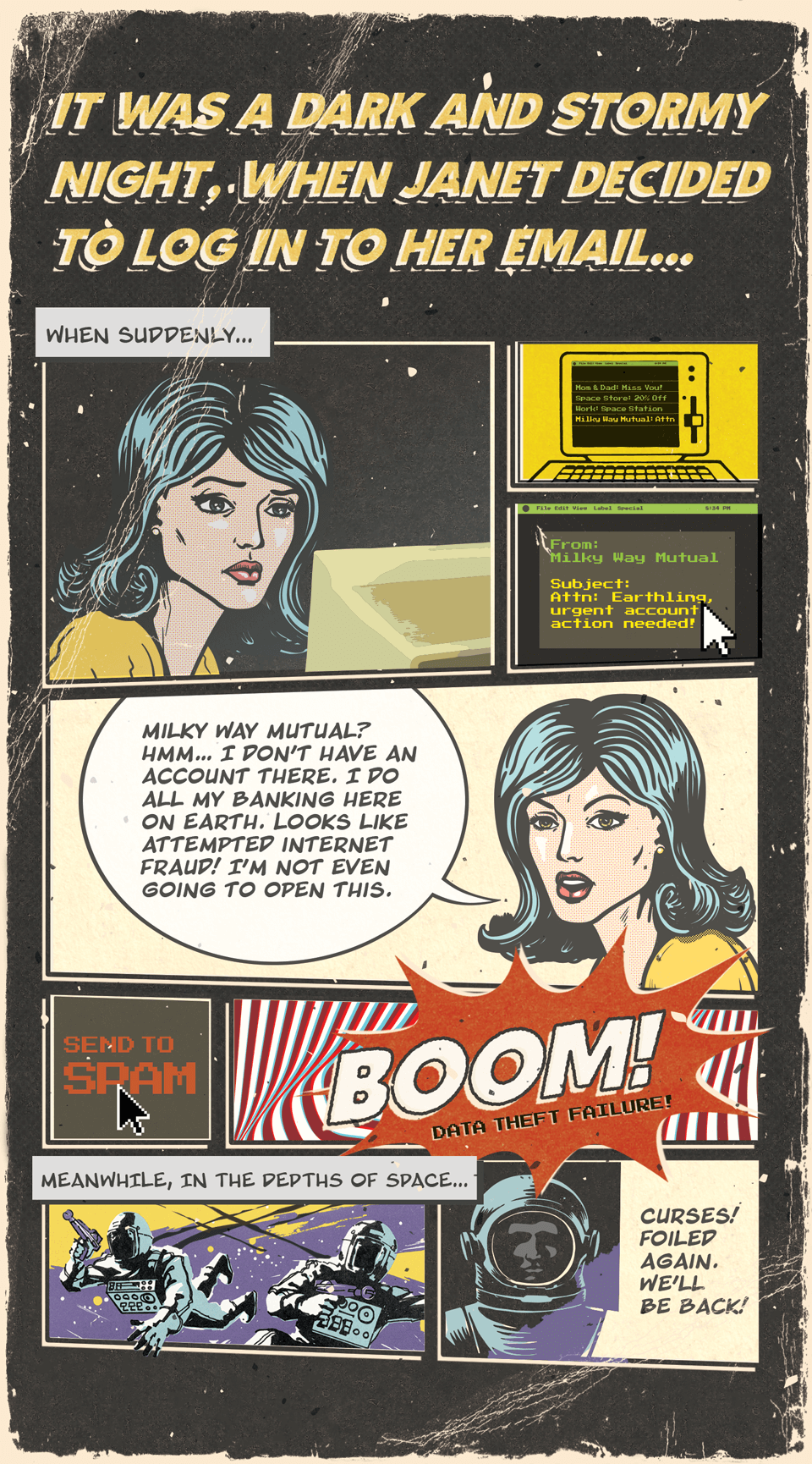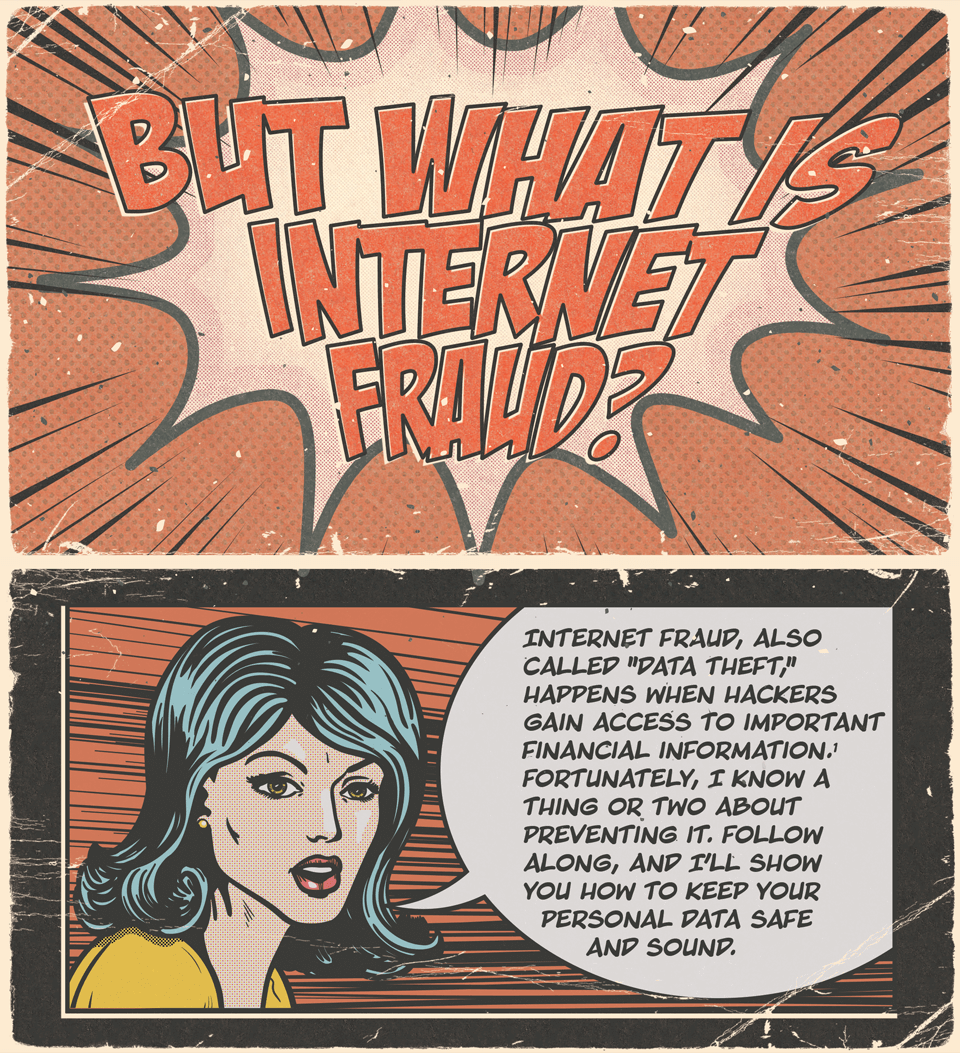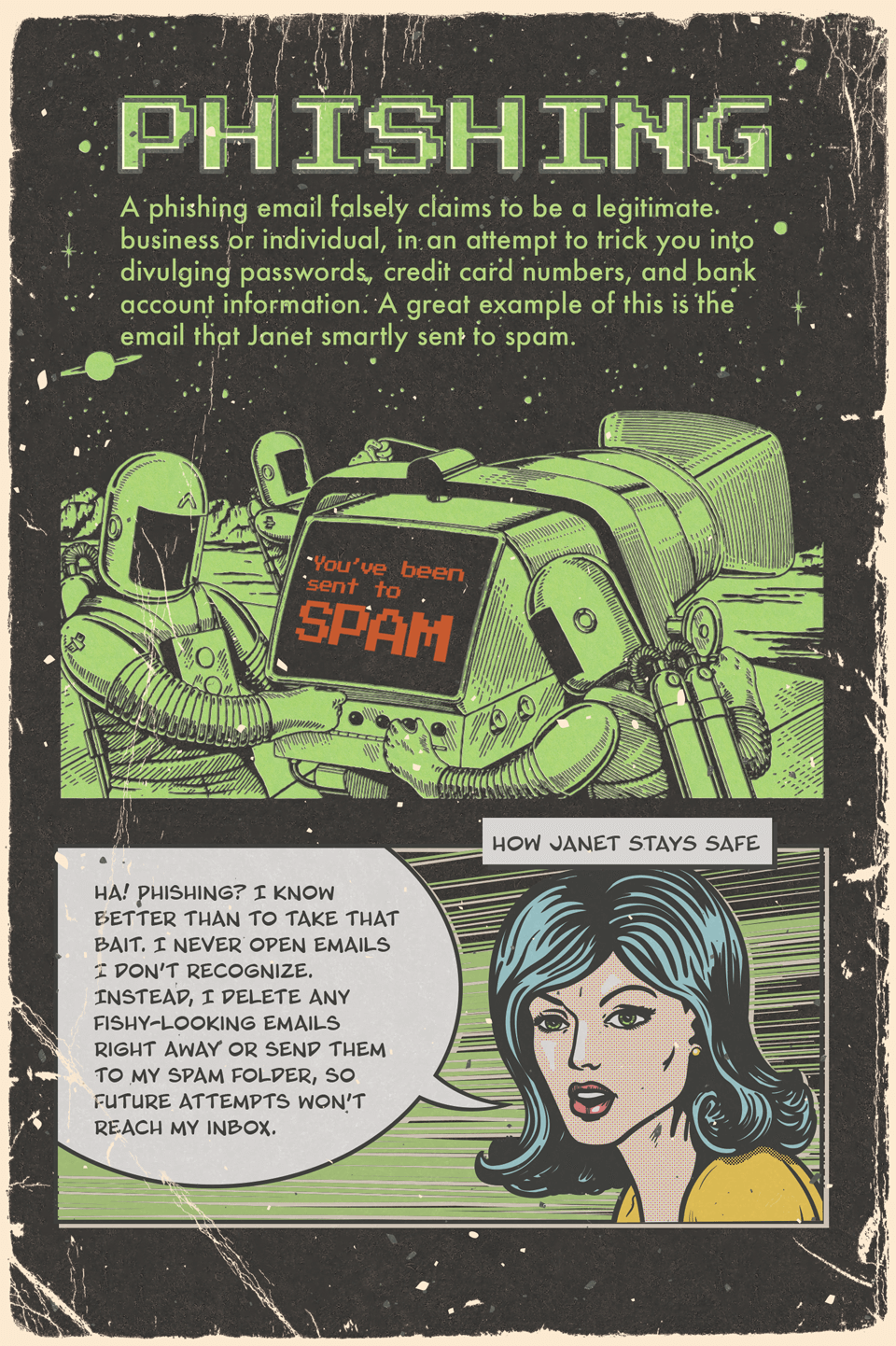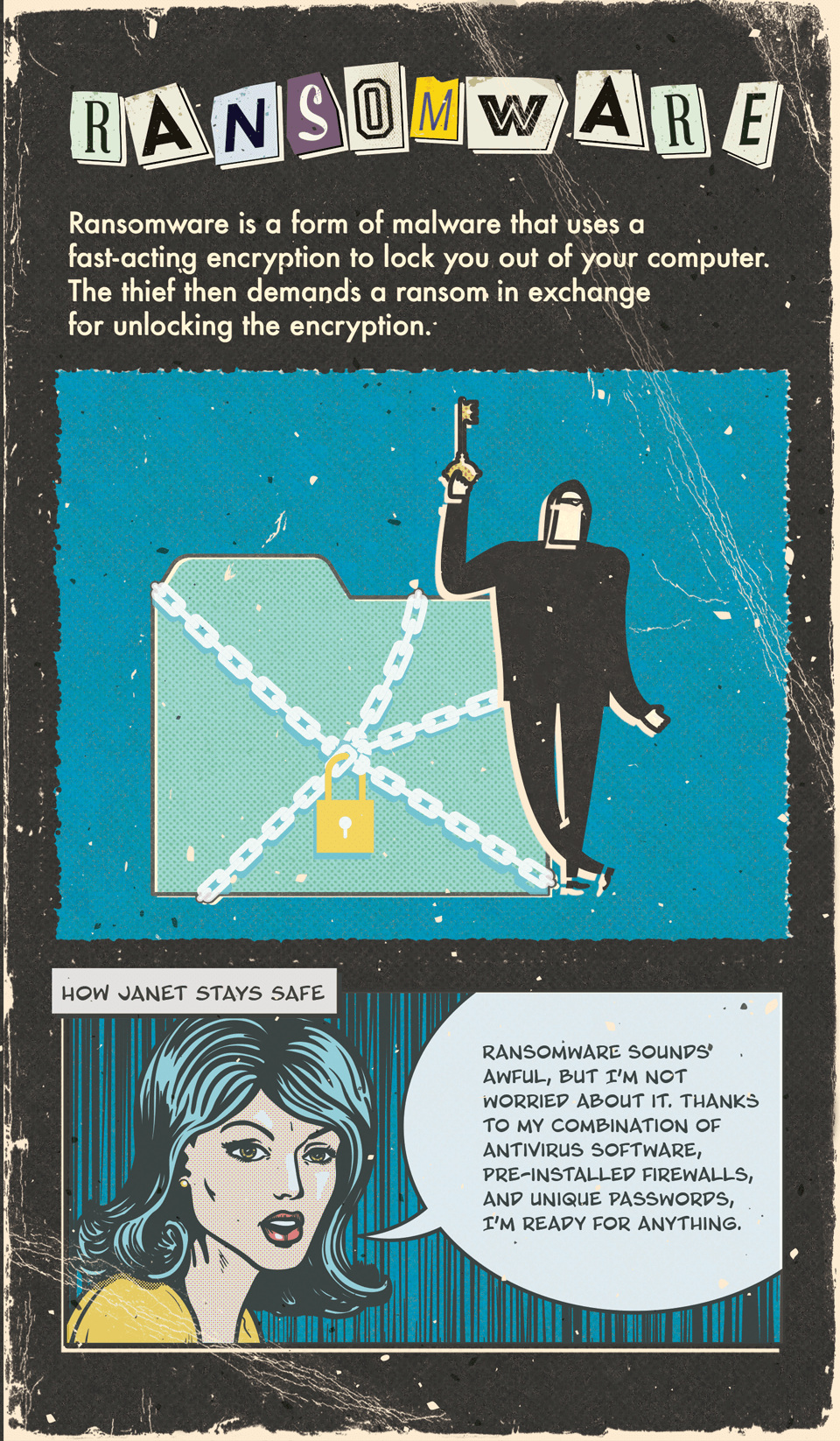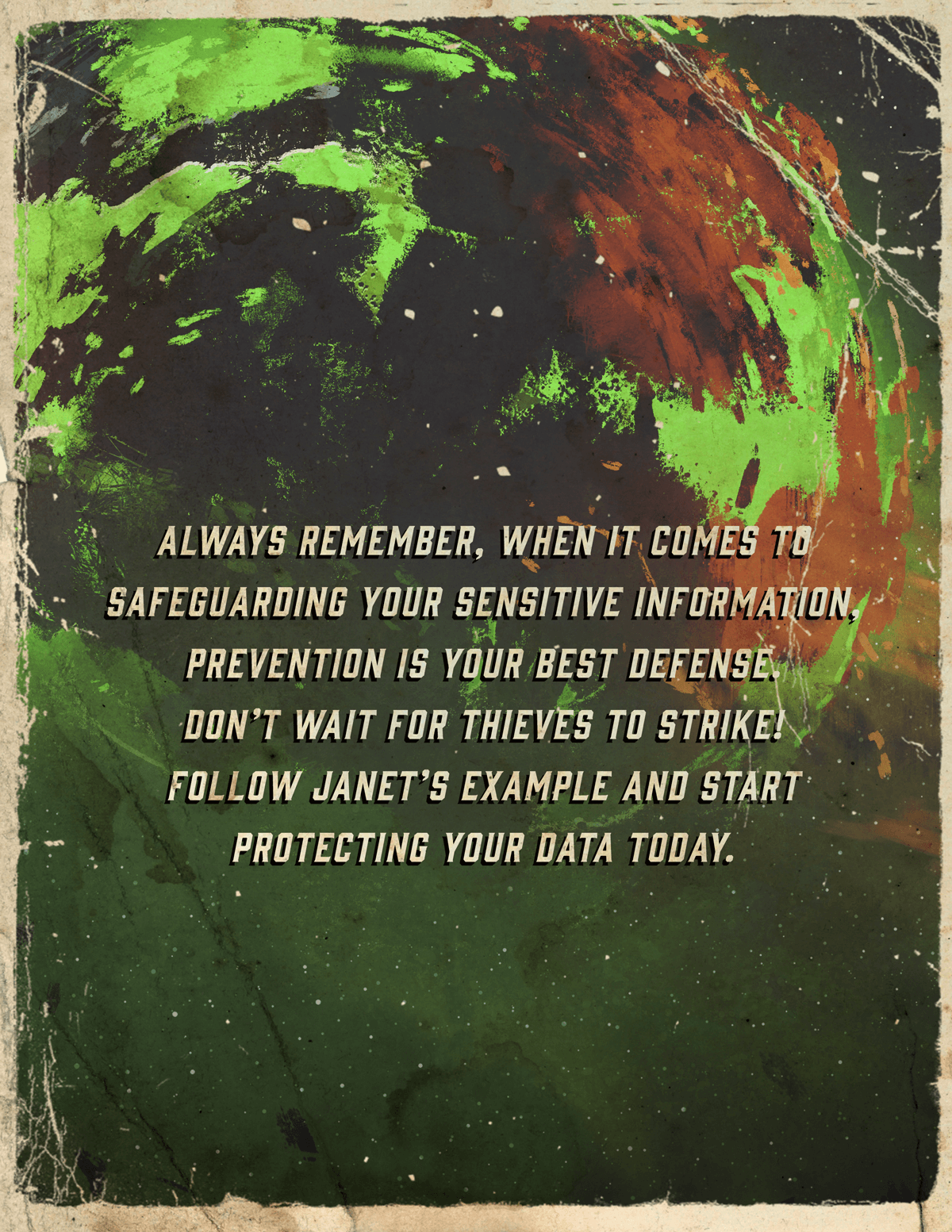 Related Content
There are many types of life insurance policies that can help protect you and your family. Term life insurance can be an attractive choice for millennials who are...
Making a career move requires tough decisions, not the least of which is what to do with the funds in your retirement plan.
Change comes at us from every angle as people update and upgrade everything from their diets to their devices, seemingly every day.