Data Thieves from Outer Space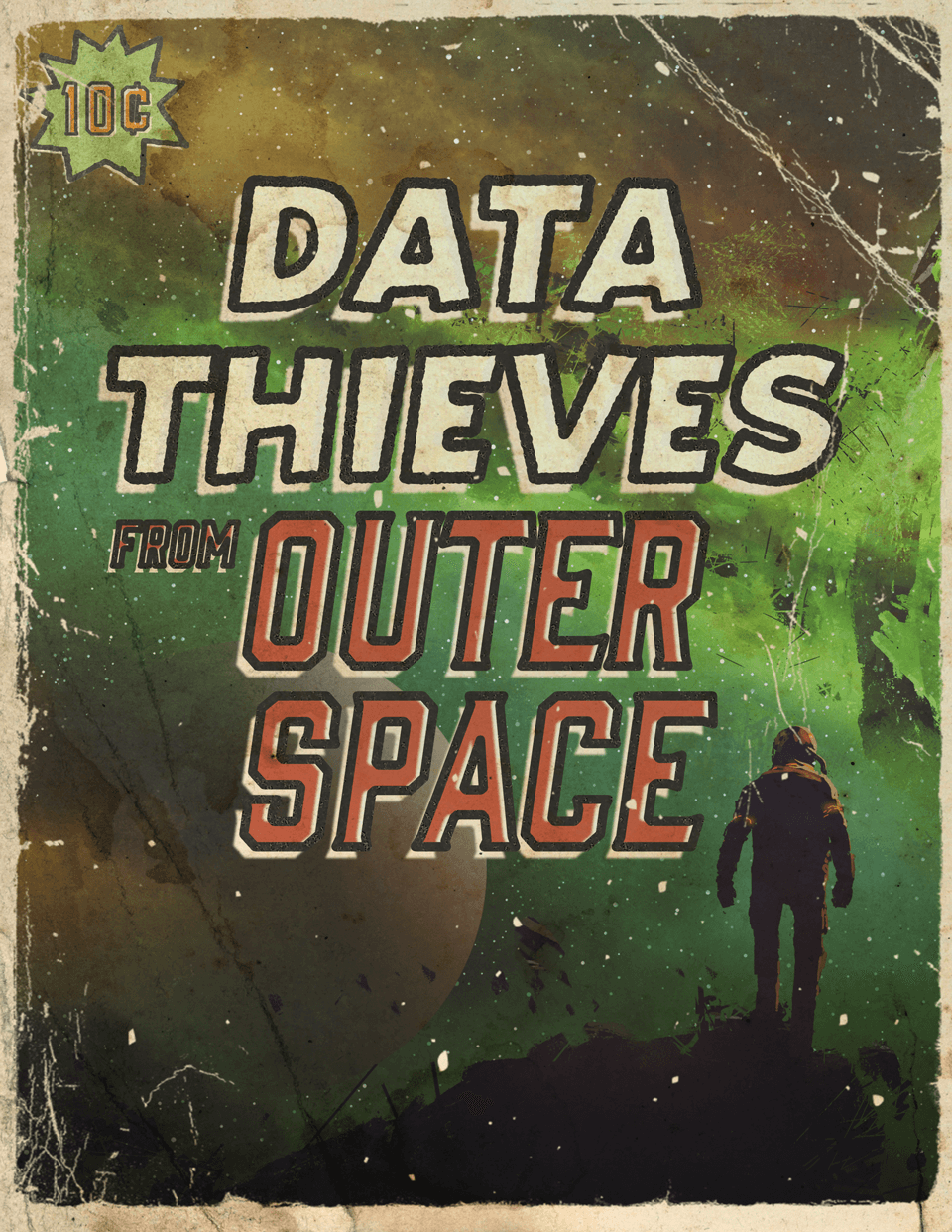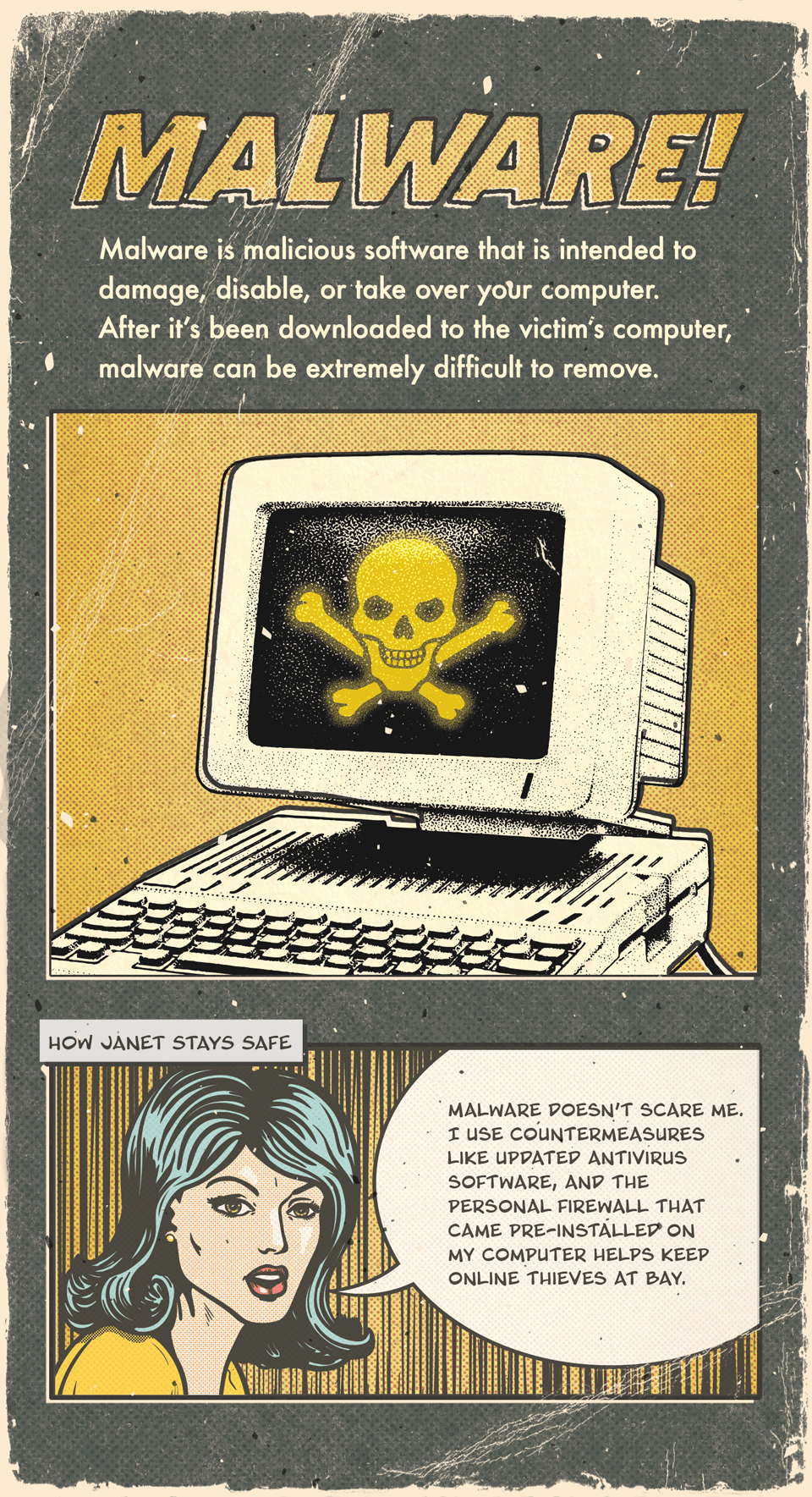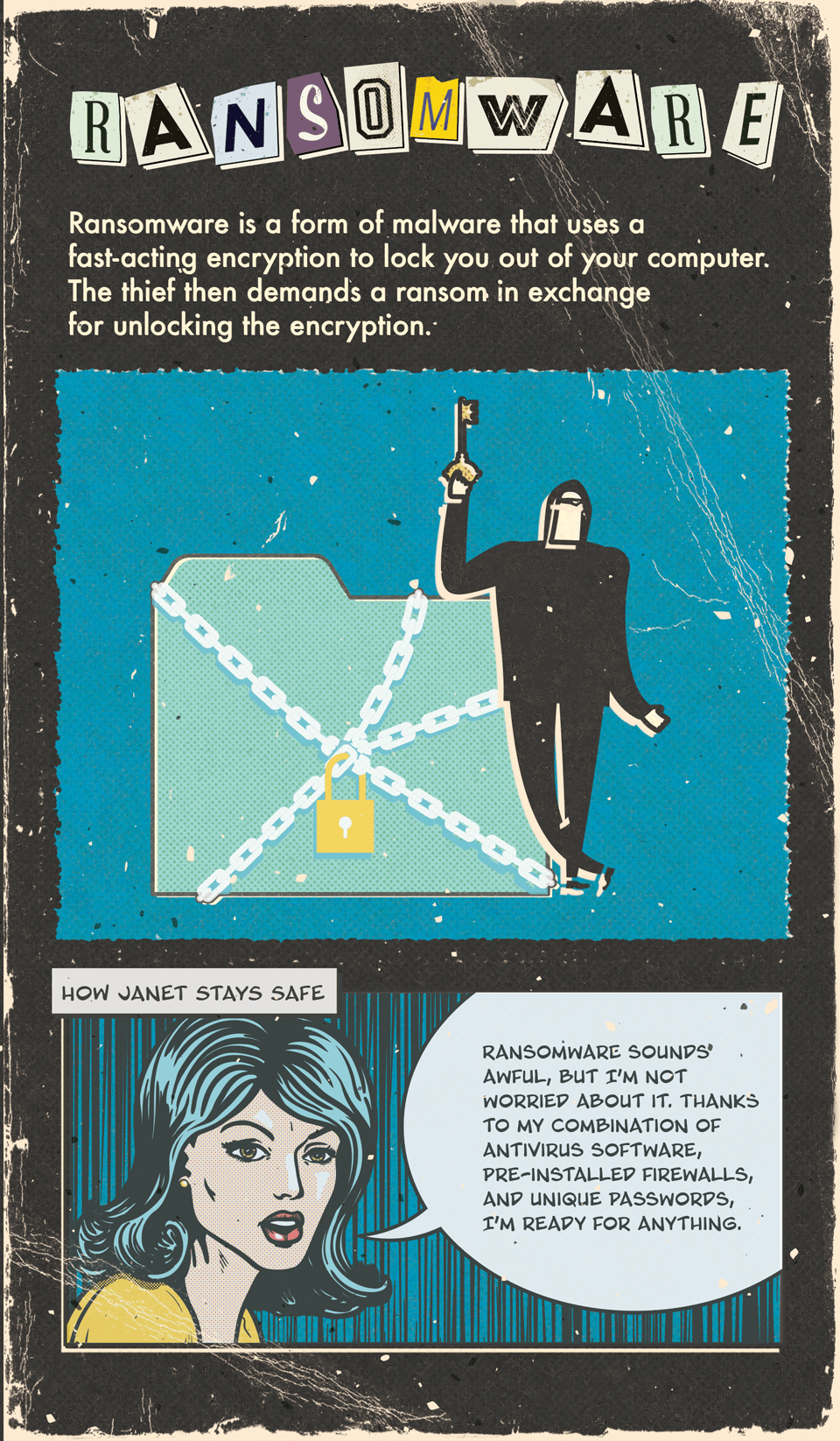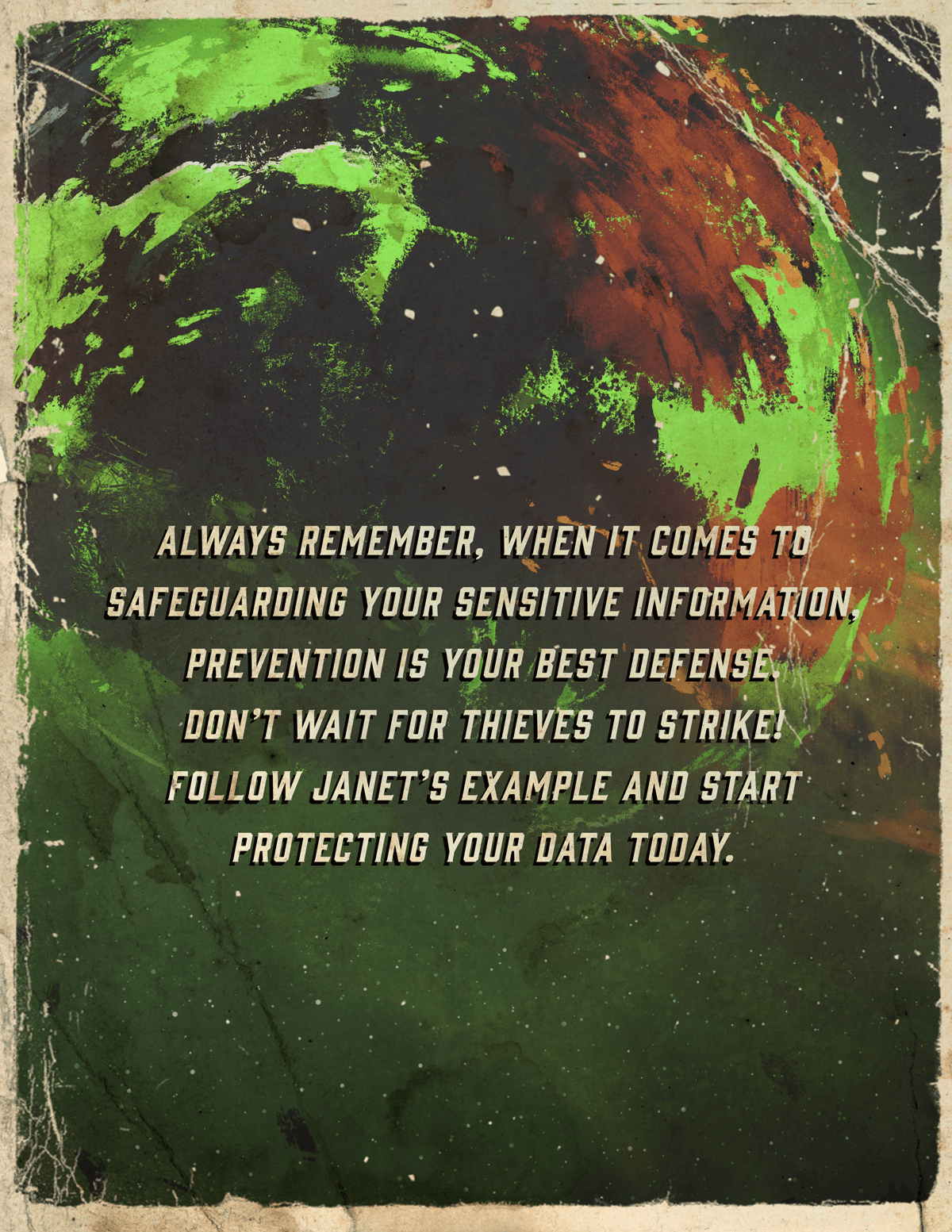 Related Content
1035 exchanges provide a way to trade-in an annuity contract or life insurance policy without triggering a tax liability.
Probate can be a completely public process, or it can be managed to include as little information as possible.
Understanding the economy's cycles can help put current business conditions in better perspective.