How to Conquer the World - 5 Financial Strategies for Savvy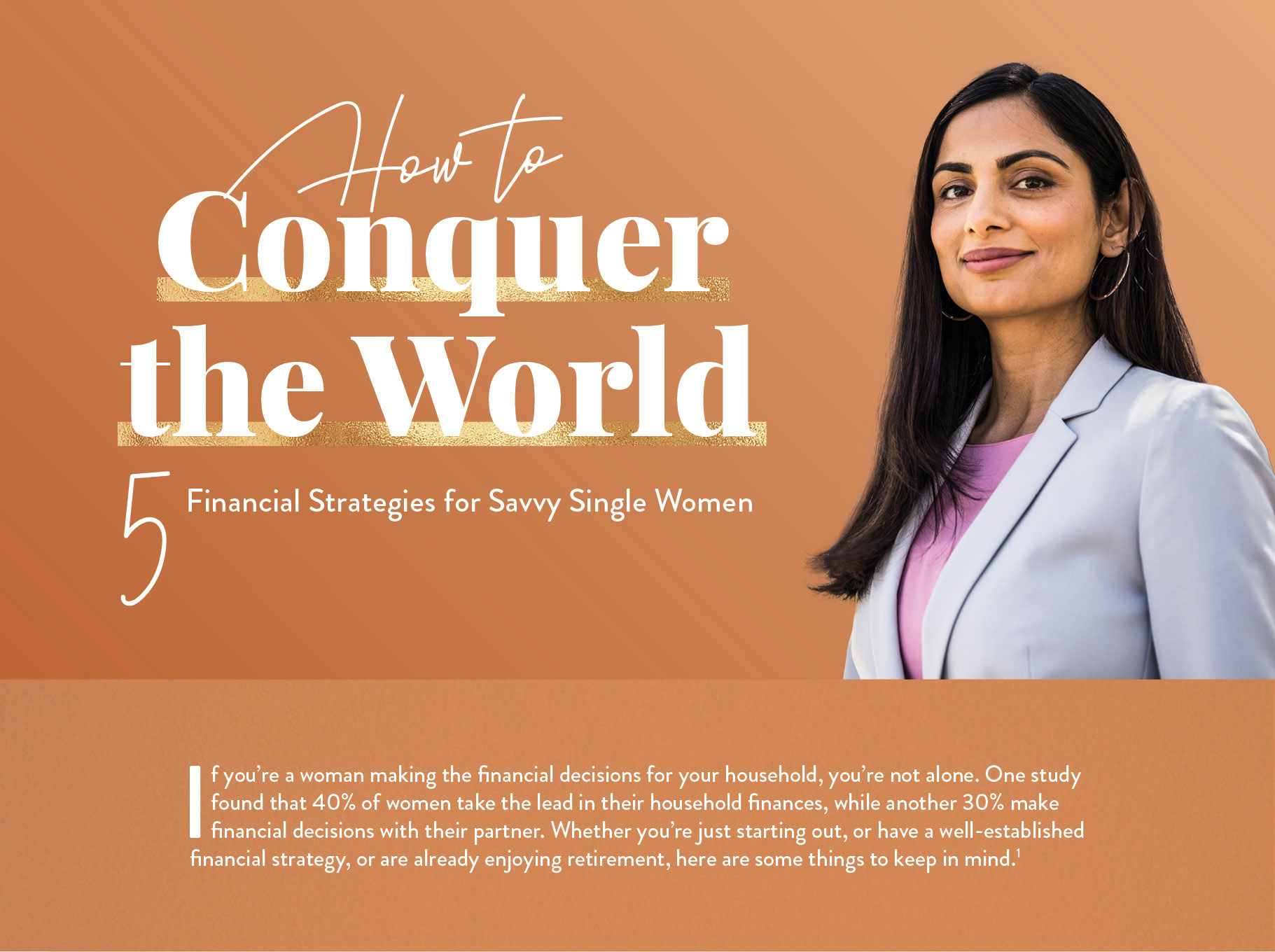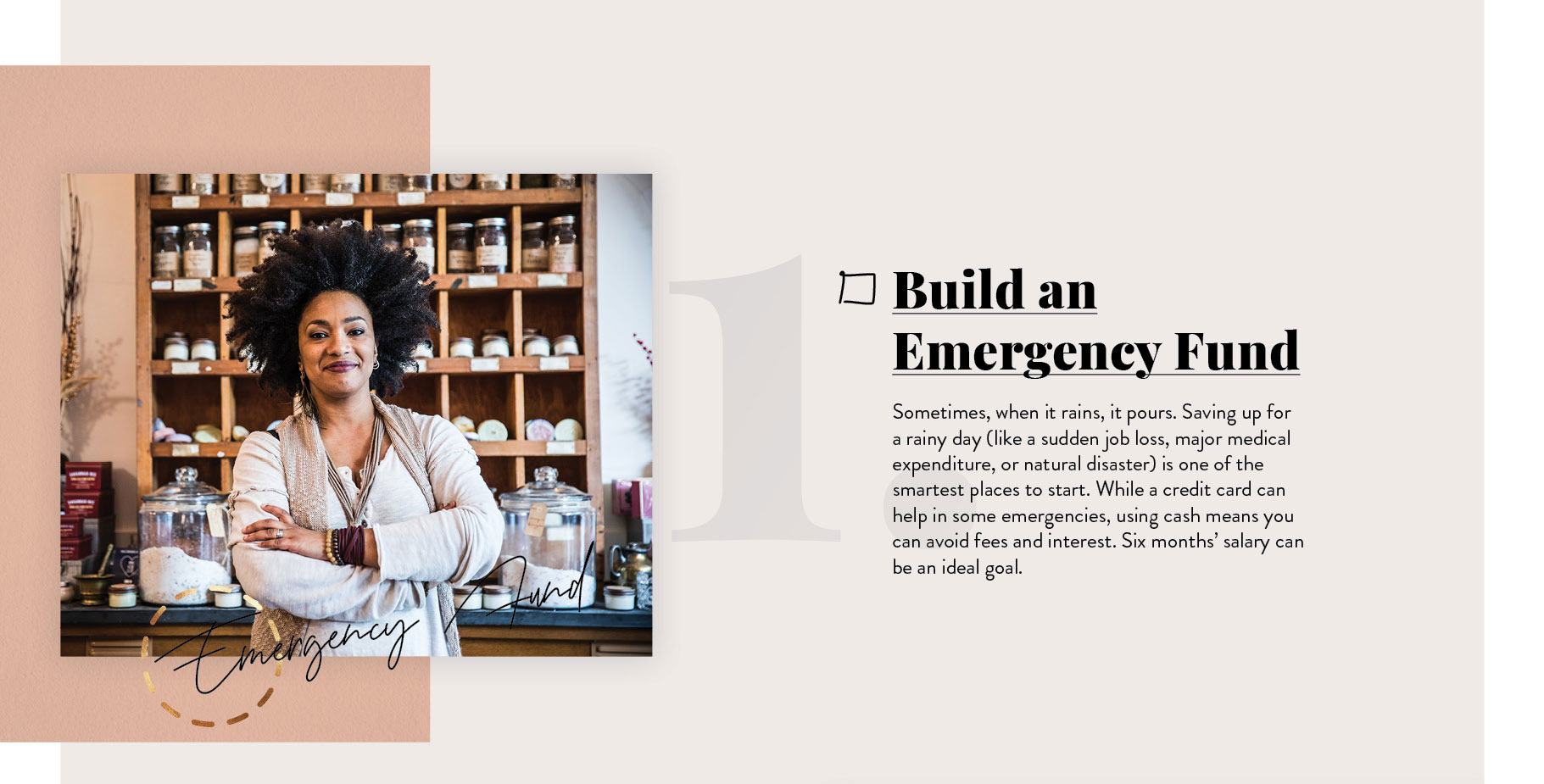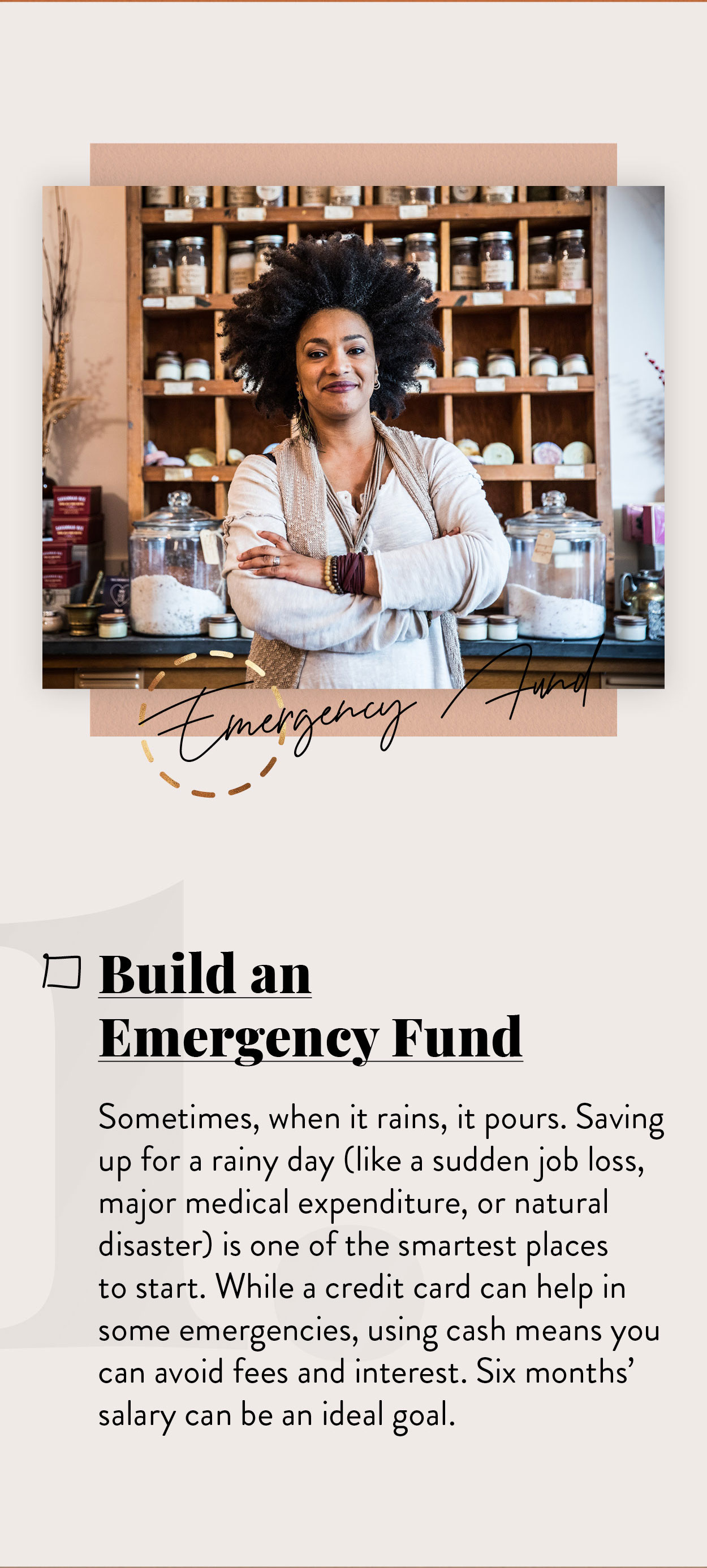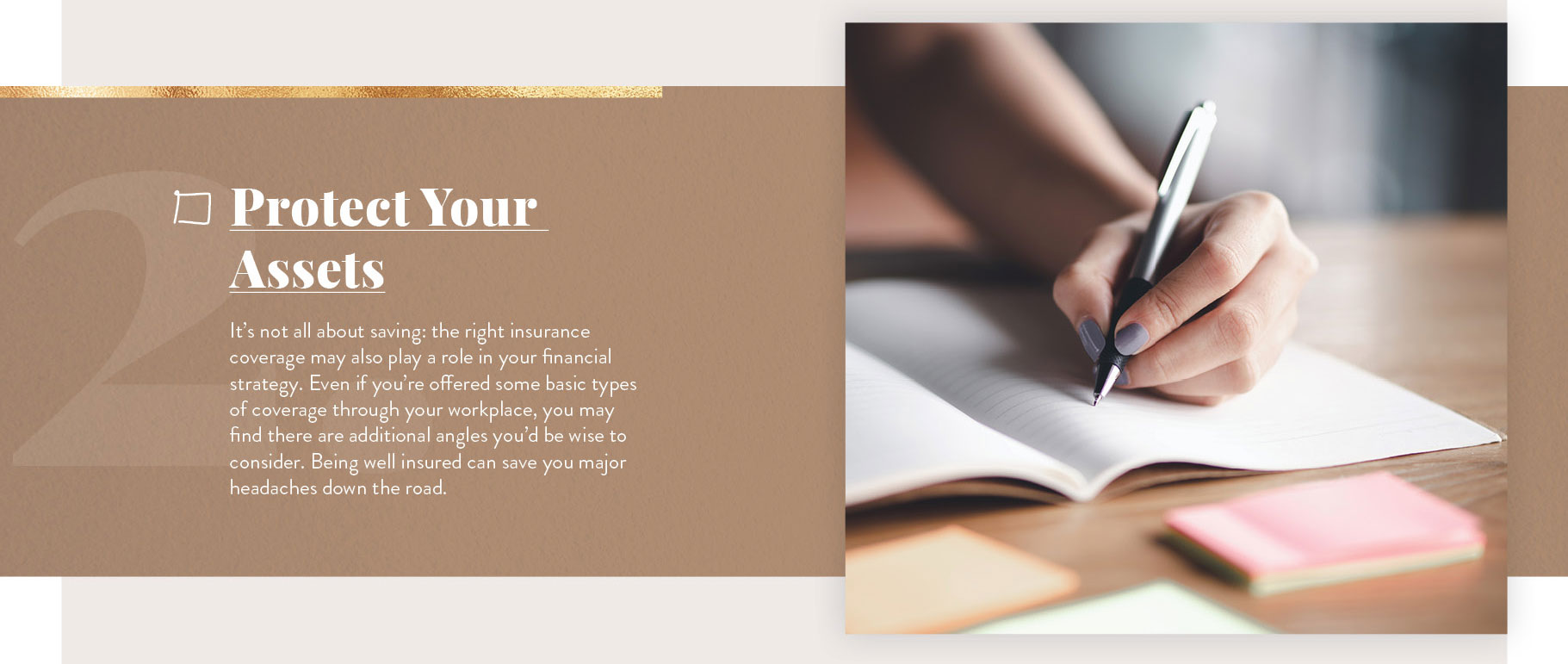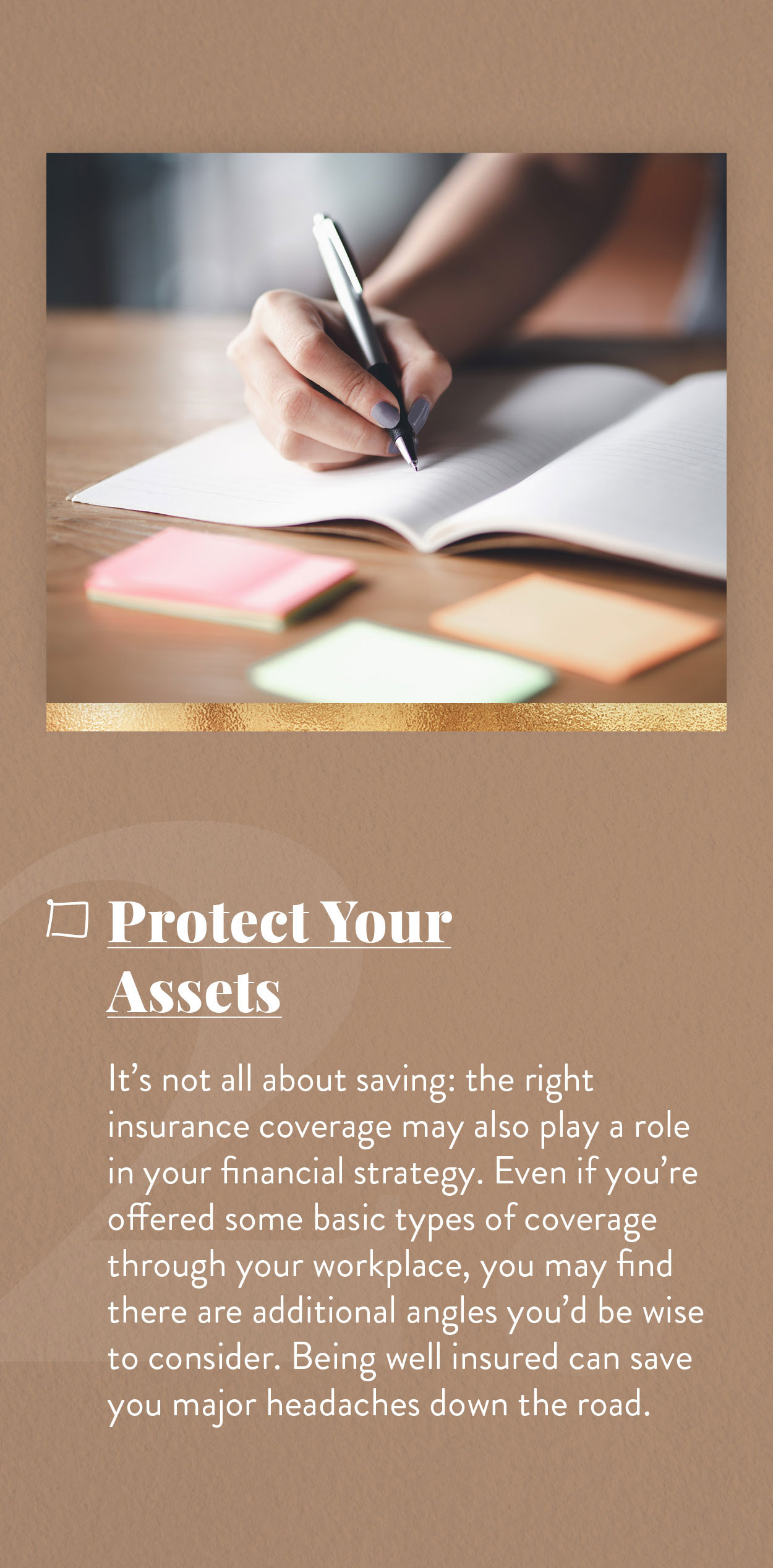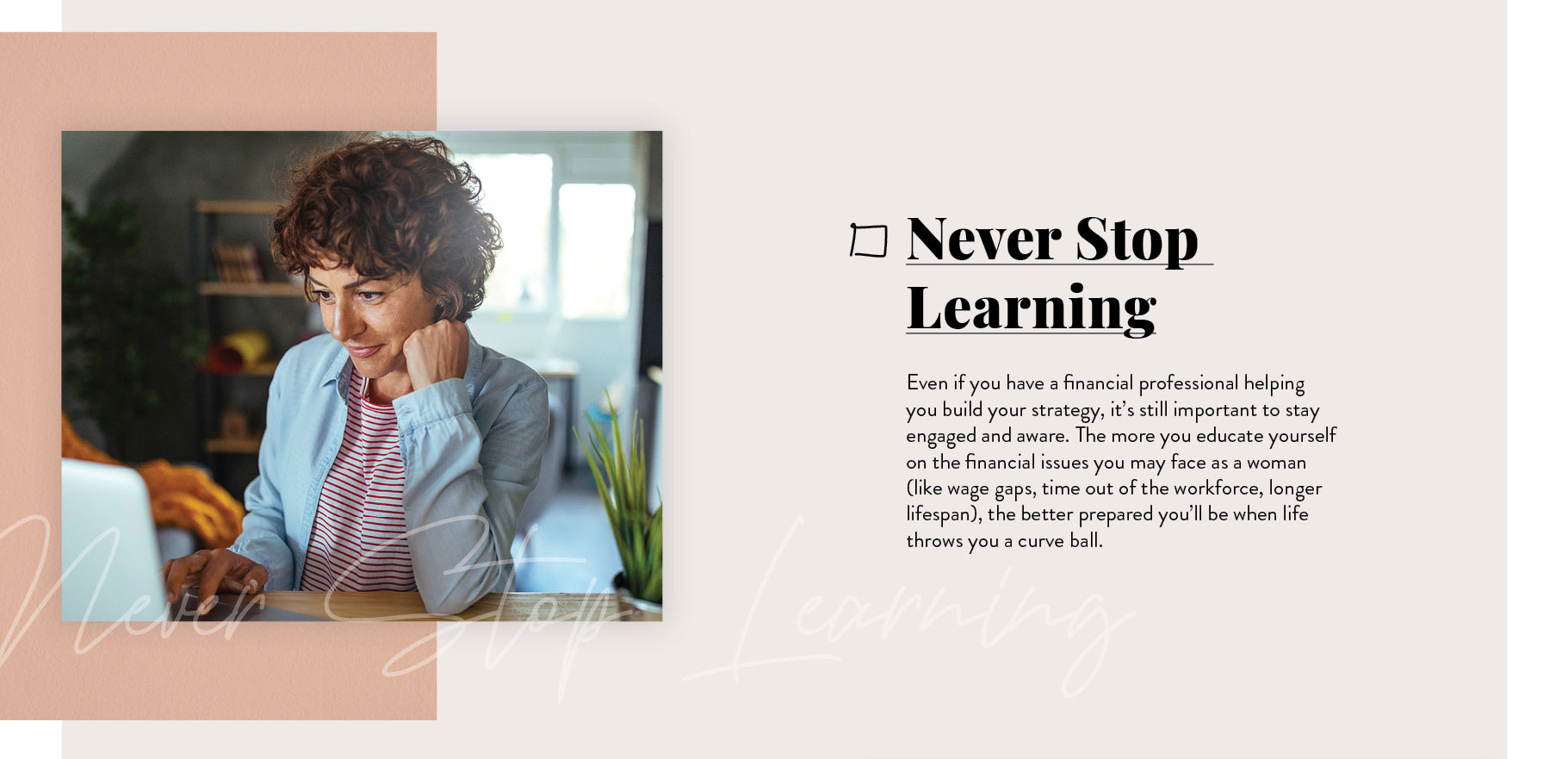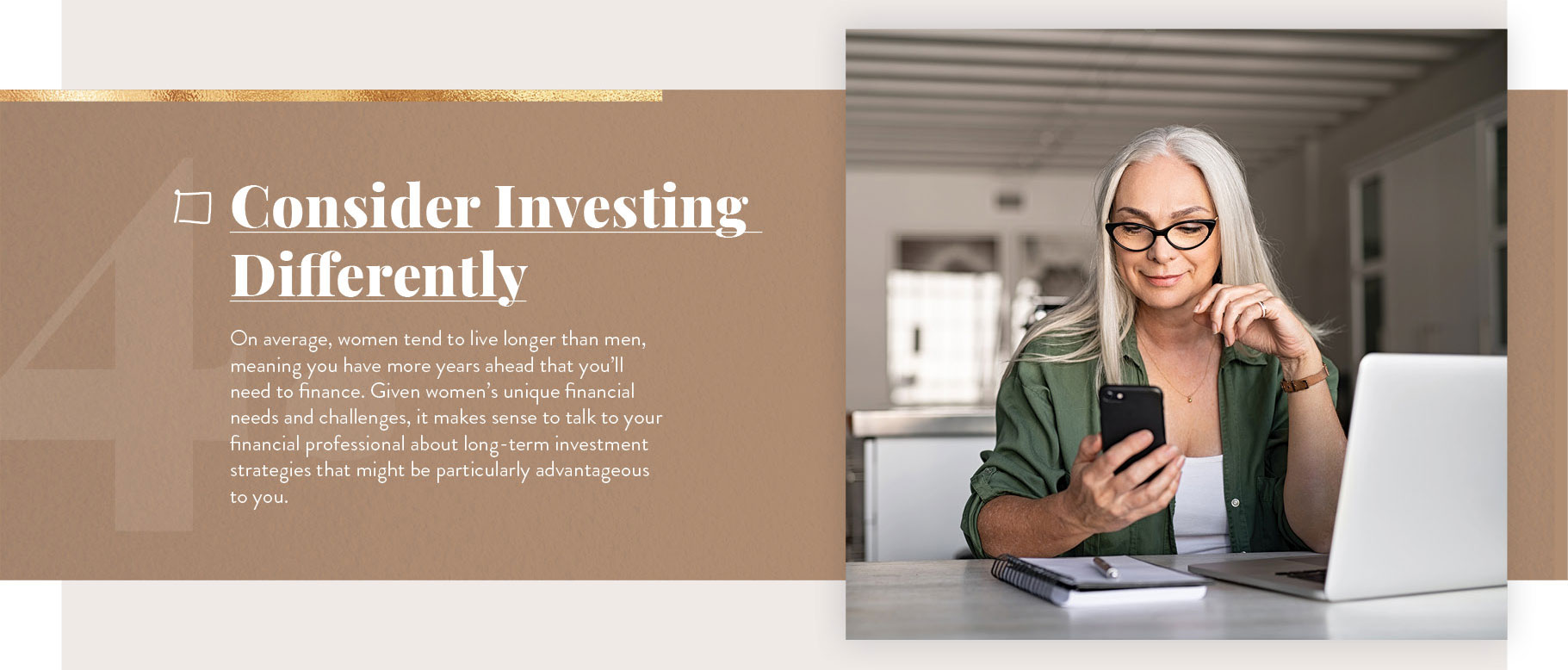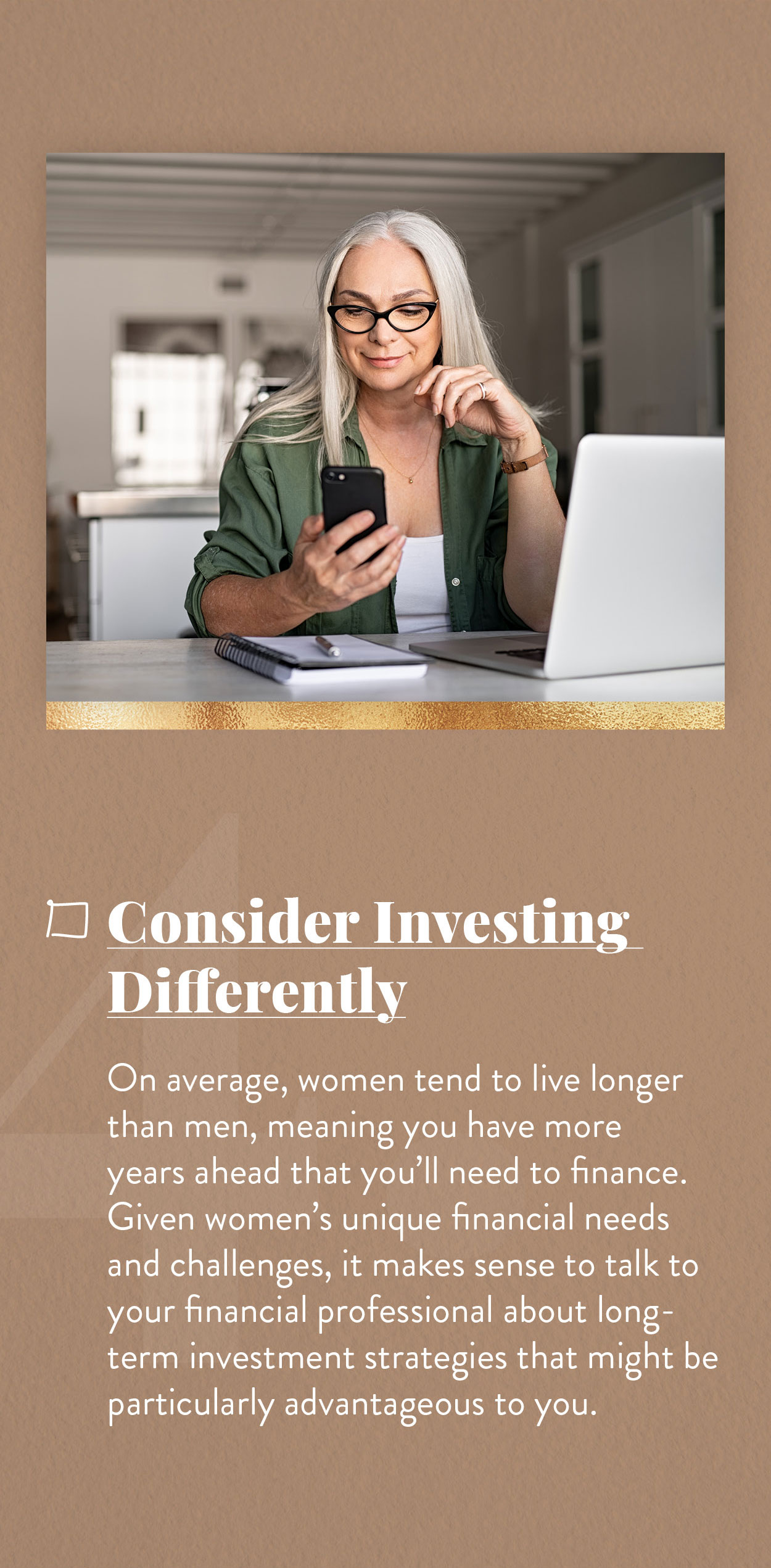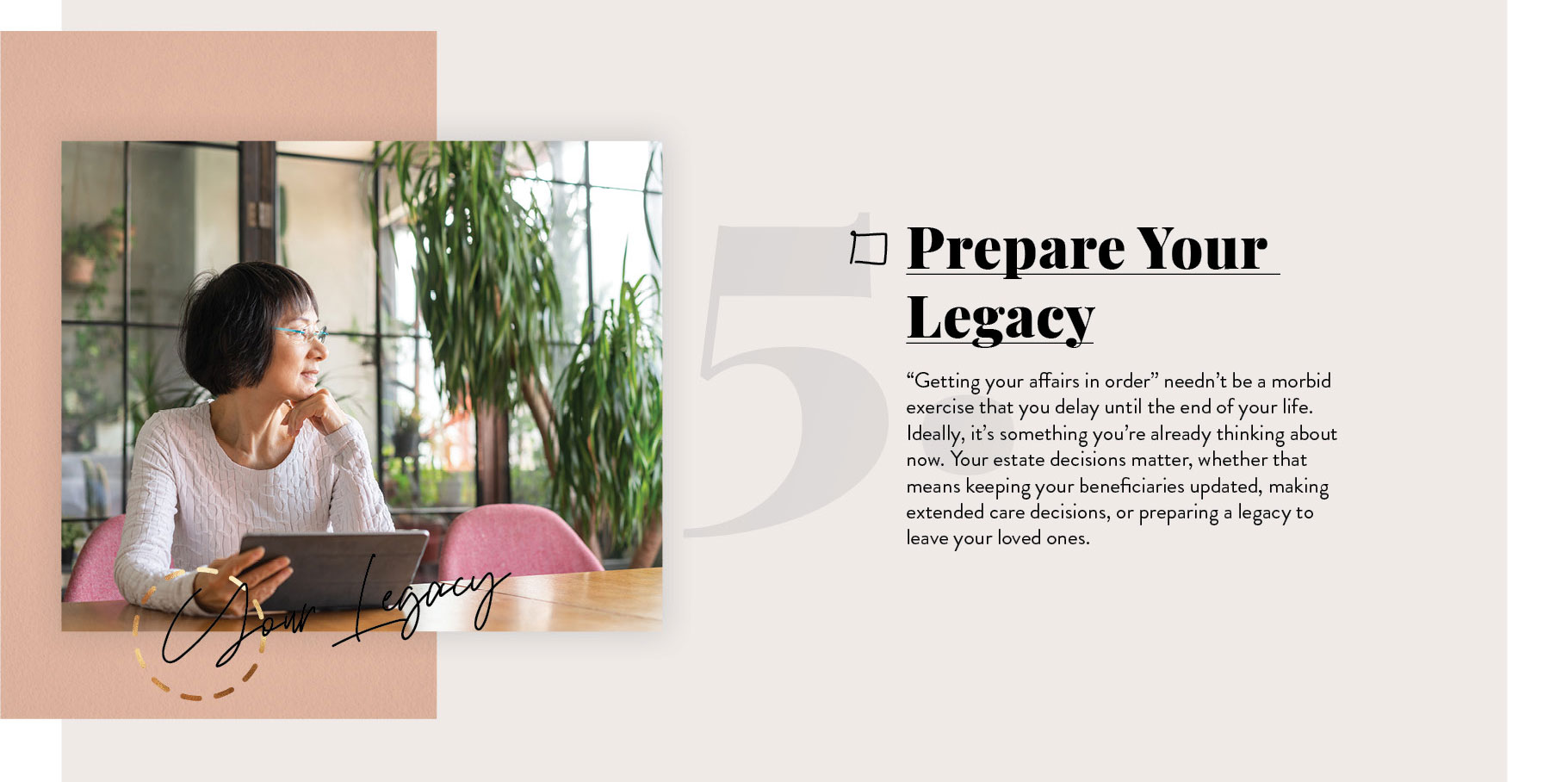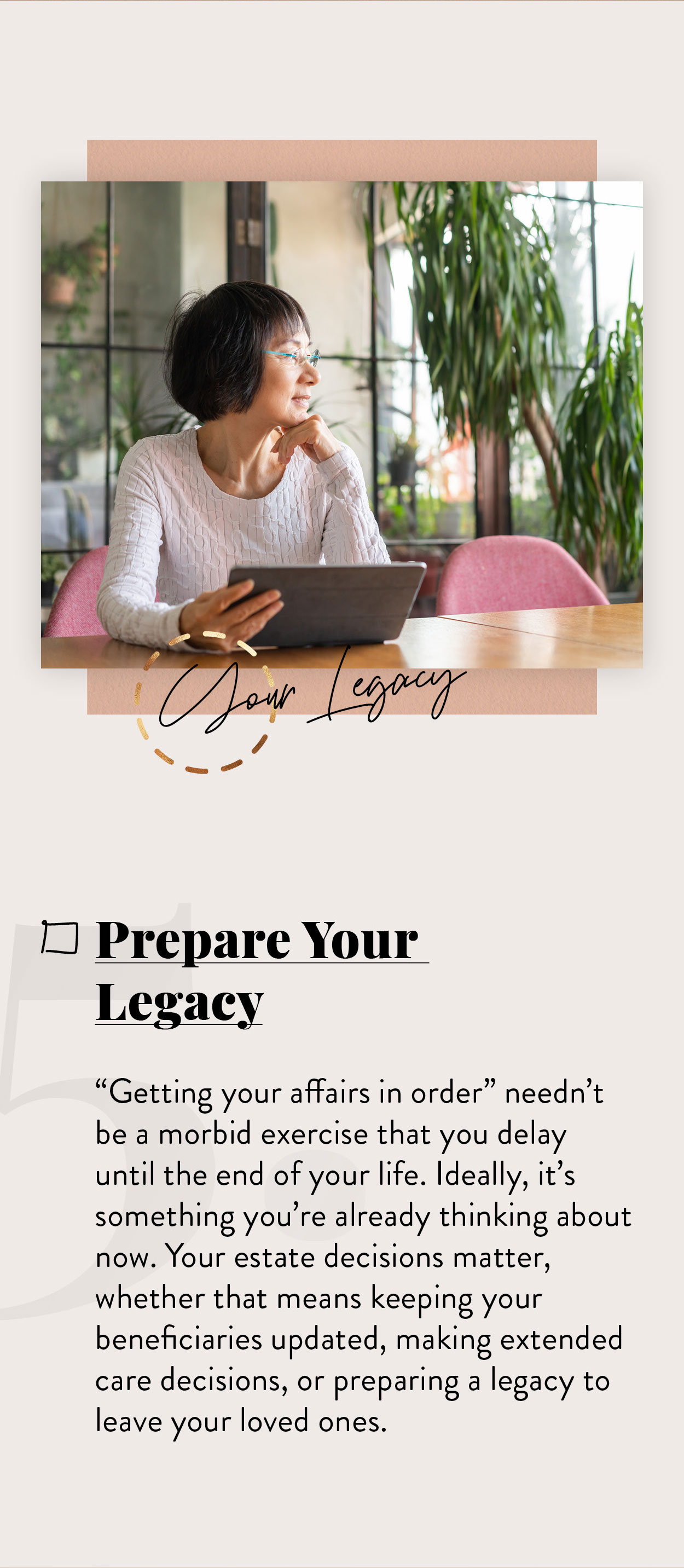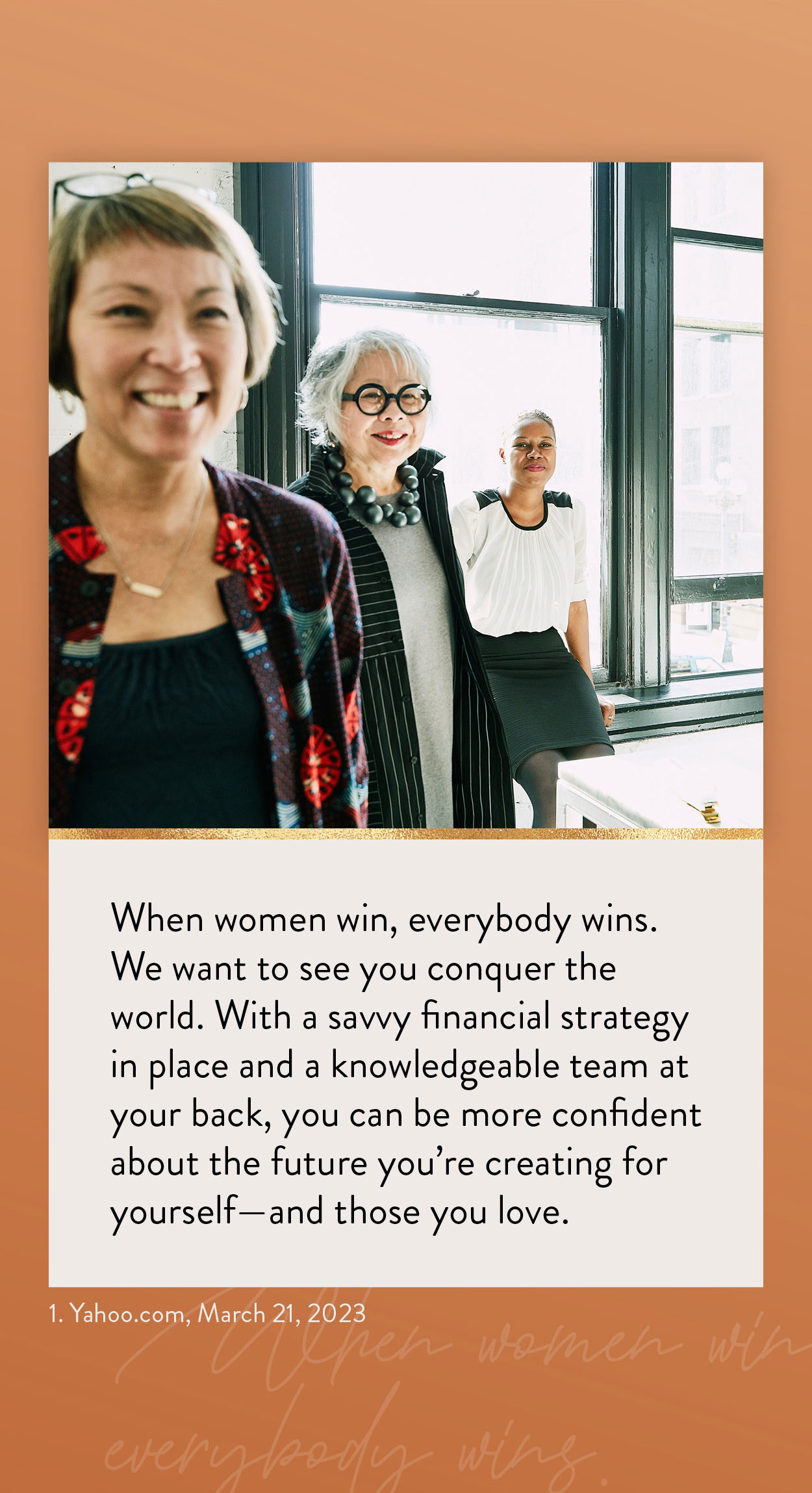 Related Content
Every so often, you'll hear about Social Security benefits running out. But is there truth to the fears, or is it all hype?
The Dow Jones Industrial Average, Nasdaq, and S&P 500 have all hit record highs in recent weeks.
Congratulations — your business is profitable! Have you considered how much of those profits to reinvest in your business?